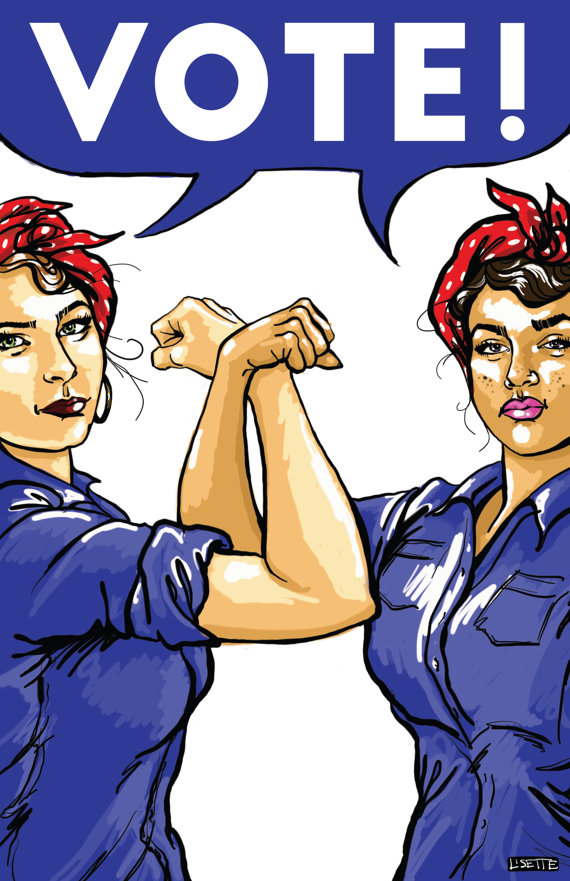 The first membership meeting of the JC 25 Women's Committee will be on Saturday, January 27th at 10:00 a.m. at Teamsters Local 705 Auditorium located at 1645 W. Jackson in Chicago.
We will have several speakers to inform our members of the importance to vote in the upcoming election. We will also have a Make-up demonstration, to help us get ready for the upcoming gala!
We hope you can join us!
Don't forget all attending members will be entered on our yearly Conference Raffle. The winner will have their airfare and hotel paid to attend the 2018 Teamsters Women's Conference.