TEAMSTER WOMEN RAISE OVER $13,000 FOR BREAST CANCER RESEARCH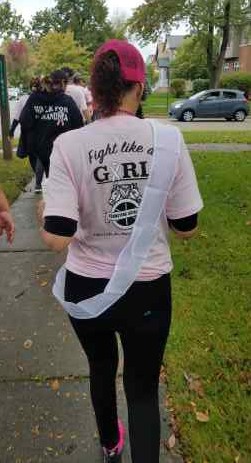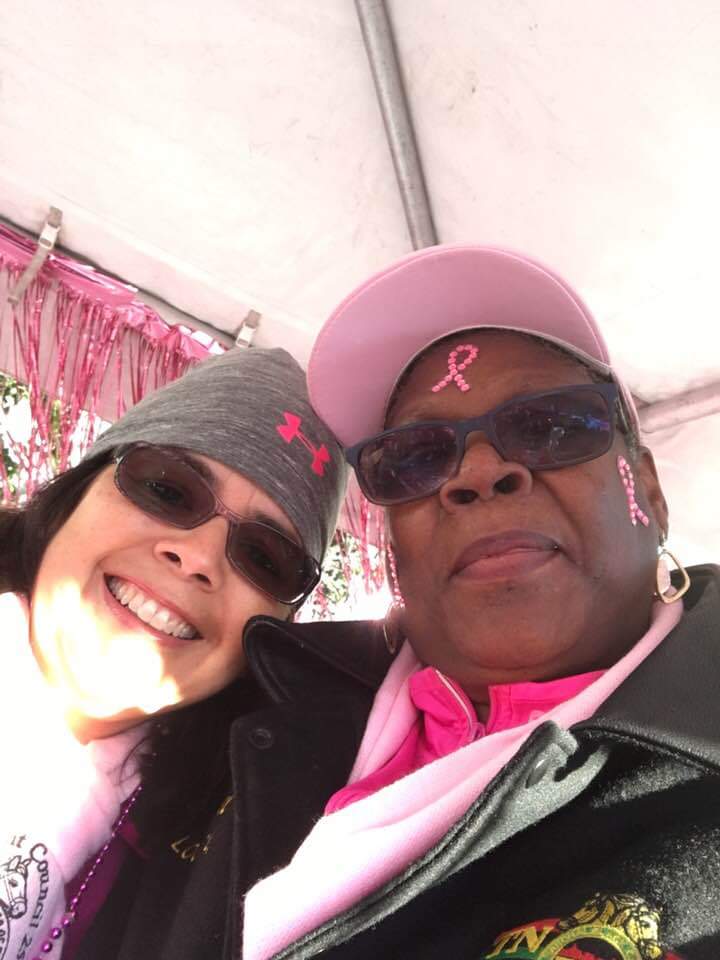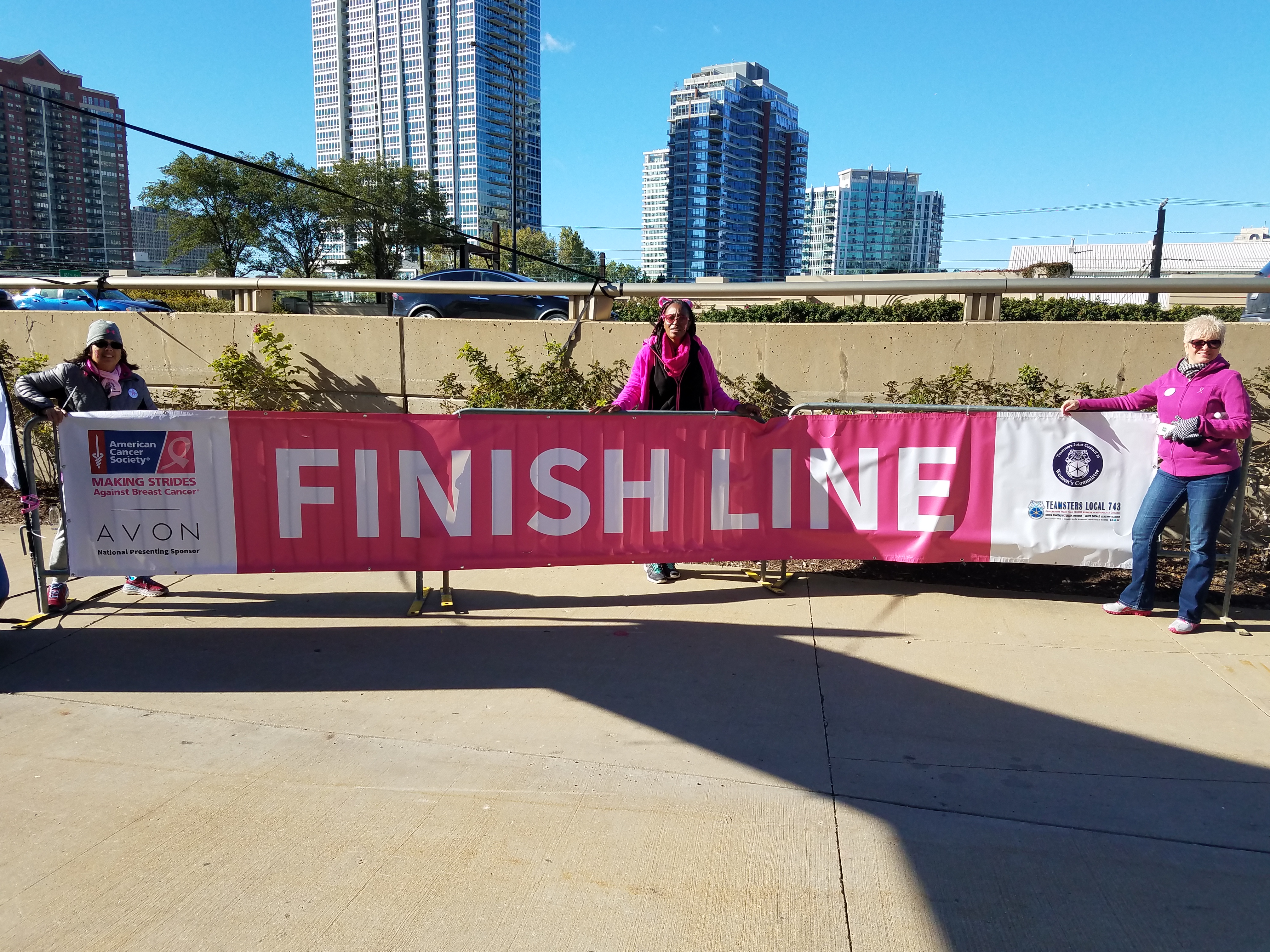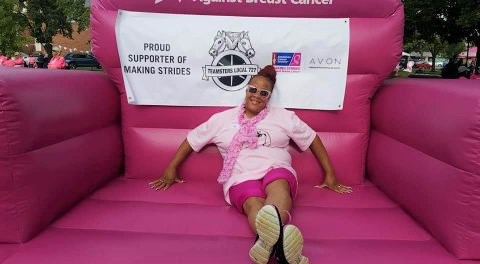 Joint Council 25 Women's Committee and Teamsters Local 743 raised over $13,000 dollars for the American Cancer Society's 2018 Making Strides Against Breast Cancer Walks. Local 731's Roberta Lester, single handedly raised over $8,000 for the cause.
Collectively over 100 Teamsters and their families participated in the Solider Field as and the Park Ridge event. Each event is a noncompetitive 3 to 5-mile walk that brings people together to make a difference for everyone who has been touched by breast cancer. The events raise money to fund innovative research, provide free information and support, and to help people reduce their breast cancer risk or find it early when it's most treatable.
This year the Women's Committee and Local 743 committed to be the finish line sponsor at the Soldier Feld Walk which was held on October 20th. The team was furnished with their own tent and provided snacks and giveaways for the team members and a backdrop for photos.
From the opening ceremony to the post-walk entertainment, a Making Strides event is a celebration of survivors and opportunity to remember loved-ones lost. It's a day that shouldn't be missed and won't be forgotten.