Join our Team in the MSABC walk 2019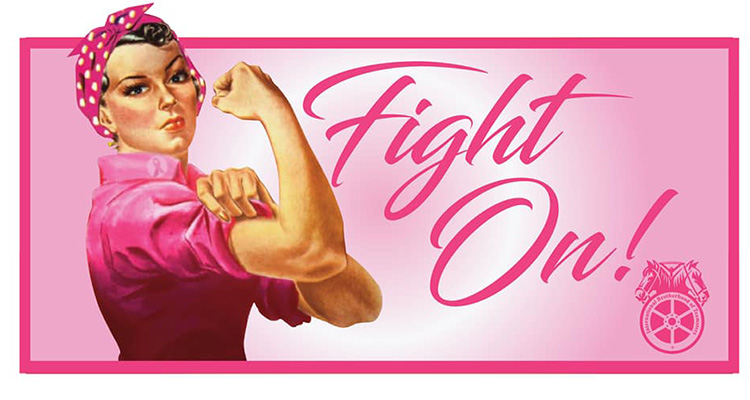 Last year, JC25 Women's Committee in partnership with Teamsters Local 743 raised over $13,000 dollars for the American Cancer Society's 2018 Making Strides Against Breast Cancer Walks.
This year the Women's Committee and Local 743 will again join forces and has committed to be the popular Pink Chair Sponsor at the Soldier Field Walk which will be held Saturday October 19, 2019.
The American Cancer Society's, Making Strides Walks event is a noncompetitive 3 to 5-mile walk that brings people together to make a difference for everyone who has been touched by breast cancer. The events raise money to fund innovative research, provide free information and support, and to help people reduce their breast cancer risk or find it early when it's most treatable.
We're excited to build on last year's success of raising over $13,000 to fund breast cancer research. 'The dedication and commitment of our walkers knows no limits. We certain that we can successfully meet this year's goal, building on the momentum from last year's walk.
For more information, to donate or join the our team, click on the pink links.
Download: