Time to Renew your Membership!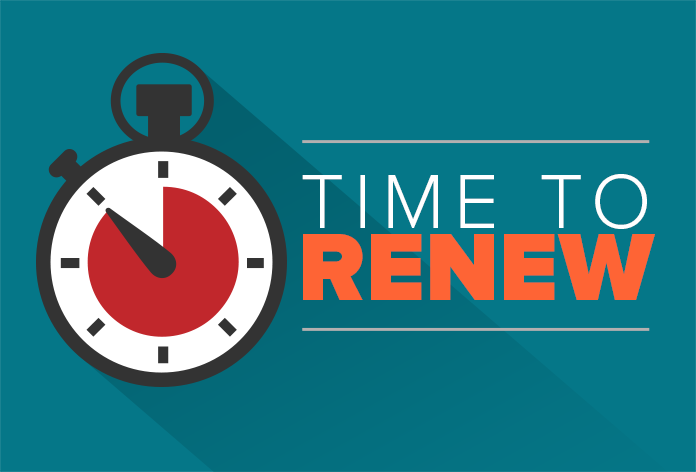 In an effort to streamline the renewal process, we encourage members to renew their memberships in January of each year.
To renew, download the membership form here and return it to the Teamsters Joint Council 25 Women's Committee office. You can also renew by clicking on the Pay Pal link on the homepage.
Download:

Teamster JC25WC Membership form-2020.pdf