At the November 2019 Executive Board Meeting, the Joint Council 25 Women's Committee board unanimously voted to elect Tracy Reed-Bowers President, Lesley Tuton Secretary Treasurer, and Lisa Beecher Recording Secretary for the 2020-2022 term.
Some words from our newly elected officers,
Tracy Reed-Bowers, President-elect/ Local 743 Representative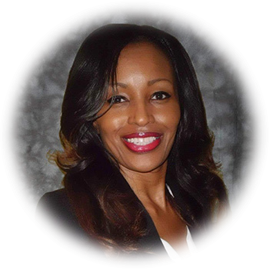 I am truly honored to have been elected President of The Teamsters Joint Council 25 Women's Committee. Having held the positions of Recording Secretary, Secretary Treasurer and now President, I am a prime example as to how this committee promote and cultivates leadership opportunities for Teamster women. I know that I have big shoes to fill and I promise that I will give it my all. My personal goal is to increase our volunteer efforts, as well as our political involvement and continue to help empower Teamsters Women within our organization."
Lesley Tuton, Secretary Treasurer-elect/Local 179 Representative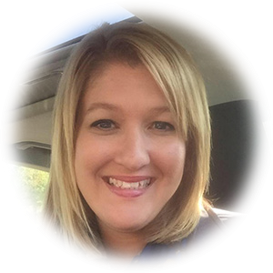 " I'm excited to embark on my new role in the Teamsters Joint Council 25 Women's Committee! I enjoy all of the positive opportunities that the committee provides for Teamster women and women alike."
Lisa Beecher, Recording Secretary-elect/ Local 142 Representative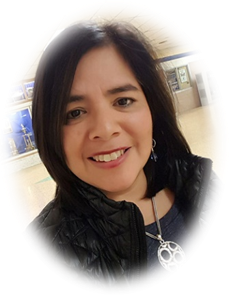 "I love being part of a Committee that does good for the working class, Teamsters, and specifically women. Many of the members of the Executive Board and the Committee have become dear friends. I look forward to working with Tracy and Lesley to continue the mission of the Committee. One of my favorite sayings is, "Life is What You Make of it." I strive to be grateful for the opportunities I have been given and help those that are less fortunate."
Congratulations to all of our newly elected officers! We're so excited to see how the Committee grows under your leadership!