Come Walk with us in the Fight Against Breast Cancer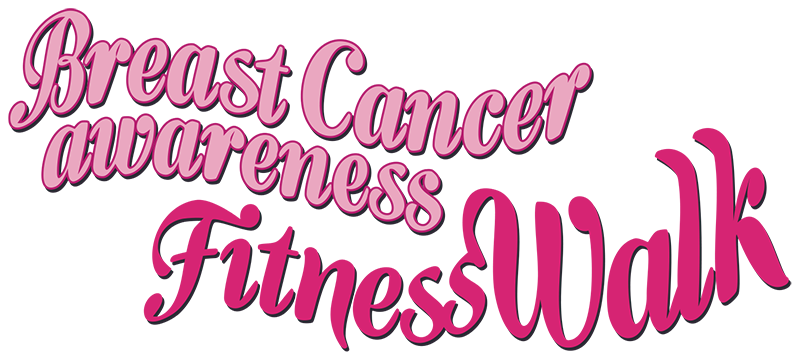 Due to the Pandemic, Making Strides Against Breast Cancer will not be hosting their annual walk at Soldier Field this year.
However, the Teamsters Joint Council 25 Women's Committee will be walking together on Saturday, October 17th at 10:00 a.m. at Waterfall Glen Forest Preserve in Darian Illinois in support of the fight against Breast cancer.
We will meet at the main entrance on Northgate Road. From I-55.
Take Cass Avenue 0.5 mile south to Northgate Road. Turn right on Northgate and go 400 feet to the lot.
Refreshments will be provided.
Bring a lawn chair if you would like to stay after and tailgate.
Please wear pink
*Masks are required
Please make sure you sign up and
join our team
to fundraise or make a donation.
http://main.acsevents.org/goto/teamstersjointcouncil25womenscommittee
Please contact Tracy Reed or Lisa Beecher if you will be joining us.
Tracy Reed
773-220-9893
Lisa Beecher
219-670-4024