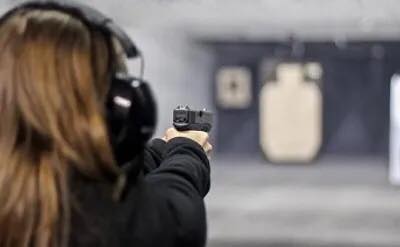 Slots are still available for the conceal carry class Saturday and Sunday June 26-27th.
1st Crowned Firearms provides all services for those to meet the requirements to receive their Illinois Conceal Carry Permit. NO FOID CARD IS REQUIRED TO ATTEND THE CLASS.
Total cost for the class is $135.00. A $75.00 deposit is required, and balance is due on the day of the class.
This is a two-day course. It is the only training required by the State of Illinois to obtain a concealed carry permit. There is no experience necessary. The instructors cover everything needed for you to learn about firearm safety and training no matter what the skill level. They have taught a multitude of people who have never touched a firearm, so please, do not be discouraged. Their aim is to make you feel informed, educated, and comfortable.
Refreshments will be provided.
If interested contact:
Tracy Reed
773-220-9893
01reed01@gmail.com