Register for the 2023 IBT Women's Conference in Nashville!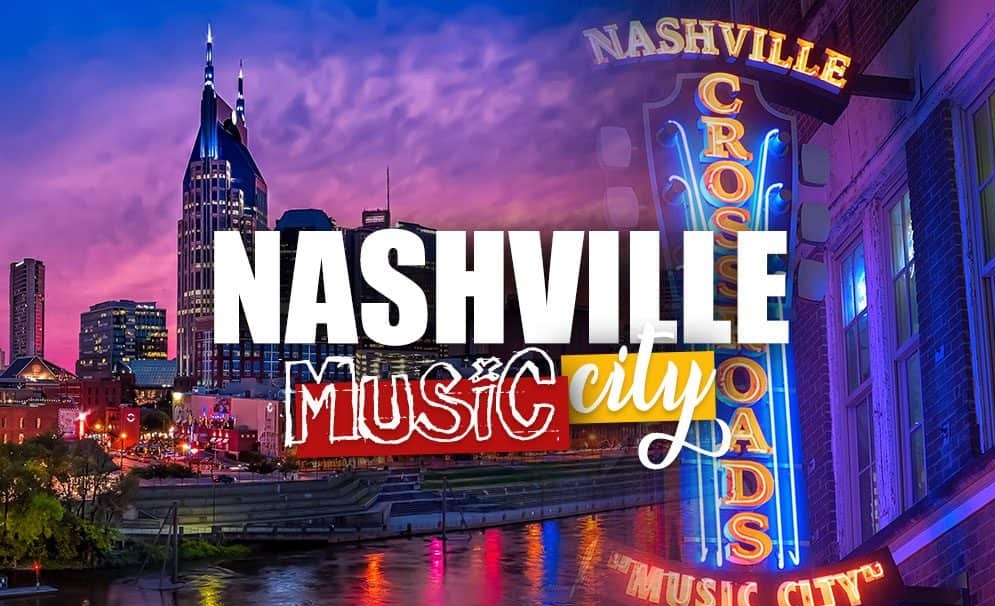 This year, the Teamsters Women's Conference will be held in Nashville, TN at the Renaissance Hotel on August 27-30, 2023. We have a room block at the Renaissance Hotel Nashville with a room rate of $279.00 per night.
Every year the IBT Women's Conference brings a number of great workshops, dynamic speakers, and terrific sight-seeing. If you are planning to attend, please don't delay! REGISTER TODAY!
More information about the room block will be emailed directly to you after registering here.
You can view the schedule and the list of workshops here.
Download:

2023 Women's Conference.pdf